Event detail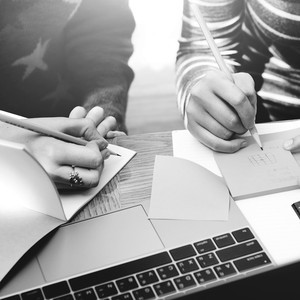 Report
Download a summary with the event conclusions
12 May 2021 Watch webinar
Outstanding literacy resources
How to select resources that make a difference
Highlights
Linguistic competence, a shared responsibility
Increasing self-confidence through reading success
We need a world of communicators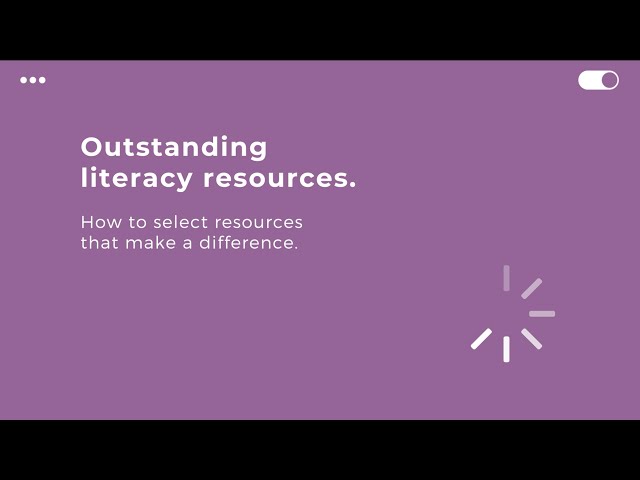 Event summary
The main challenges in terms of literacy skills according to attendees are the low level of reading comprehension and the fact that few students read for pleasure.
Four experts in digital literacy tools reflect on the lack of basic literacy skills of children and young people. They share pedagogical strategies to encourage students to be proficient in the use of the language and analyse how technology helps in this process.
Strategies
To improve literacy skills, the promotion of reading is essential. In this sense, the speakers point out some key aspects, such as choosing the right type of book according to the students' reading level and interests, reading aloud and encouraging the students' self-confidence regarding their abilities and literacy skills. Likewise, working on literacy in a transversal and integrated way in all subjects is essential.
During the event, speakers also discussed educational technology, the possibilities offered by different literacy resources, and the criteria which must be taken into account when choosing one or the other, depending on the teacher's needs, methodology, and students. 
Webinar full video