Event detail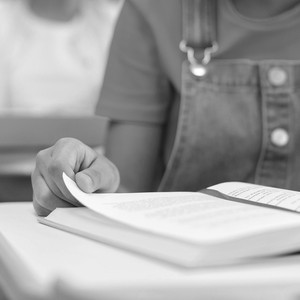 Report
Download a summary with the event conclusions
21 April 2021 Watch webinar
Event in Spanish
Comprensión lectora y éxito escolar
The keys to avoid functional illiteracy
Highlights
Language is a means and an end in itself
Reading comprehension, a shared responsibility
Building up autonomy through reading strategies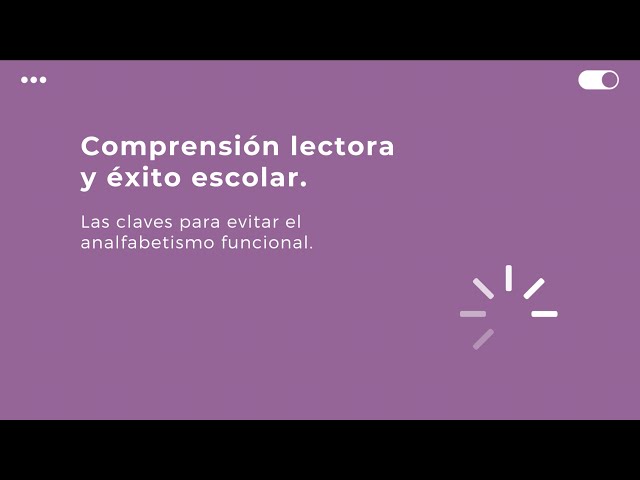 Event summary
62% of the audience considers that their students do not read for pleasure and 3 out of 4 teachers think that working in a transdisciplinary way is key to improving reading comprehension.
During this event, two experts in literacy put together strategies to improve reading comprehension according to age, focusing on the importance of reading in the development of all skills and as a predictor of school success.
Strategies
The speakers explore three basic moments in the development of reading comprehension: the reading prerequisites, the development and improvement of the reading technique, and the acquisition of the habit and pleasure for reading. Through this journey, they share methodologies and techniques for learning first and second languages, always from a transdisciplinary approach.
Finally, the question of how to measure reading comprehension is addressed through routines and thinking skills such as the 3-2-1-Bridge, the writing of headlines, and the compare and contrast exercise.
Webinar full video
Speakers
Óscar Abellón

Escolapios Soria, Spain

Director and Maths teacher at Escolapios de Soria, the school that has surpassed all countries in Reading and Mathematics in the last PISA report. Google Certified Educator (Level 1 and 2) and Certified Innovator.

Ana de Biase

Attendis Group, Spain

Director of the bilingual project for all the Attendis Group schools. Language Consultant, Bilingual Researcher, Communication Advisor and Professor.