Event detail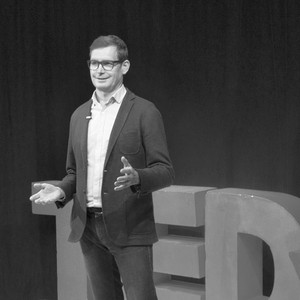 29 April 2021
Are schools SMART?
TEDxESADE (speaker: Sven Huber)
Sven Huber invites us to imagine with him the school of the future, a school that really prepares our students for the 21st century. Through his conversations with hundreds of teachers, Huber presents us what he calls the SMART model to question the status quo of today's schools on five different levels: Skills, Methods, Assessment, Rooms and Teachers.
Speakers
Sven Huber

Fiction Express, Spain/UK

CEO of the interactive book platform Fiction Express & Co-Founder of RE.SCHOOL. Social and EdTech entrepreneur and passionate about innovation in education.