Event detail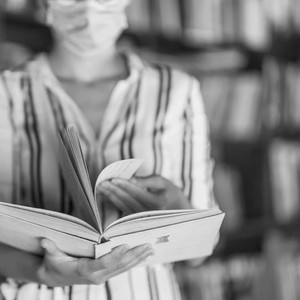 Report
Download a summary with the event conclusions
27 January 2021 Watch webinar
Teaching in times of uncertainty
Emotional and organisational support
Highlights
Happy teachers teach better
Turn well-being into a common goal
Communicate, integrate vulnerability and empower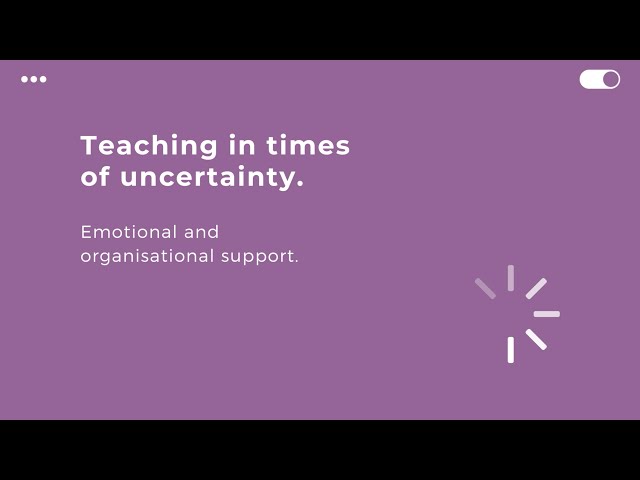 Event summary
91% of the teachers who attended the event admit that they are currently feeling more stressed than before the pandemic, and 39% considered that they did not have enough support from management.
The three speakers explore the definition of well-being and mental health, aspects that must be a priority in the field of educational policies. They recreate a guide to a culture of well-being to help headteachers, teachers, workers, students, and families manage their time and emotions, and alleviate stress, pressure, and insomnia.
How to measure well-being
Finally, the experts propose different ways to measure well-being, either from surveys, artificial intelligence, or through guidance and safeguarding teams. Some of the tools used by Cognita schools, pioneers in teacher and student wellness policies, are also detailed.
Webinar full video
Speakers
Beth Kerr

Cognita Schools, UK

Group Wellbeing Director at Cognita Schools and an experienced media commentator on young people's wellbeing. She ensures that wellbeing leads to better academic achievement and character development.

Adrian Bethune

Founder of Teachappy, UK

Part-time teacher in a primary school in Aylesbury, Education Policy co-lead at the Mindfulness Initiative and founder of Teachappy. He is the author of several books on teachers' and students' wellbeing.

Emma Kell

Teacher and writer, UK

Dr Emma Kell works as a senior teaching fellow at UCL's Institute of Education and as an English teacher and Teaching School Lead role for Aspire AP. She has a doctorate in teacher wellbeing and work-life balance.