Event detail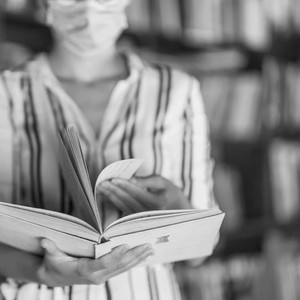 Downloadable report soon available
27 January 2021
6:00 pm (UK) | 1:00 pm (EST) | 19:00 h (ES)
Teaching in times of uncertainty
Emotional and organisational support
The emotional cost of the past school year and the great uncertainty that we continue to experience today, is affecting teachers' emotional health and their capacity for reaction and organisation. This event aims to help our teachers to manage their time and relieve stress and pressure.
Speakers
Beth Kerr

Cognita Schools, UK

Group Wellbeing Director at Cognita Schools and an experienced media commentator on young people's wellbeing. She ensures that wellbeing leads to better academic achievement and character development.

Adrian Bethune

Founder of Teachappy, UK

Part-time teacher in a primary school in Aylesbury, Education Policy co-lead at the Mindfulness Initiative and founder of Teachappy. He is the author of several books on teachers' and students' wellbeing.

Emma Kell

Teacher and writer, UK

Dr Emma Kell works as a senior teaching fellow at UCL's Institute of Education and as an English teacher and Teaching School Lead role for Aspire AP. She has a doctorate in teacher wellbeing and work-life balance.