Event detail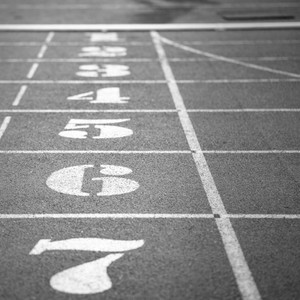 Report
Download a summary with the event conclusions
28 October 2020 Watch webinar
Event in Spanish
El docente: un deportista de élite
Emotional and organisational support in times of uncertainty
Highlights
Prepare your classes in depth
Trust your team and communicate
Find time for yourself and set limits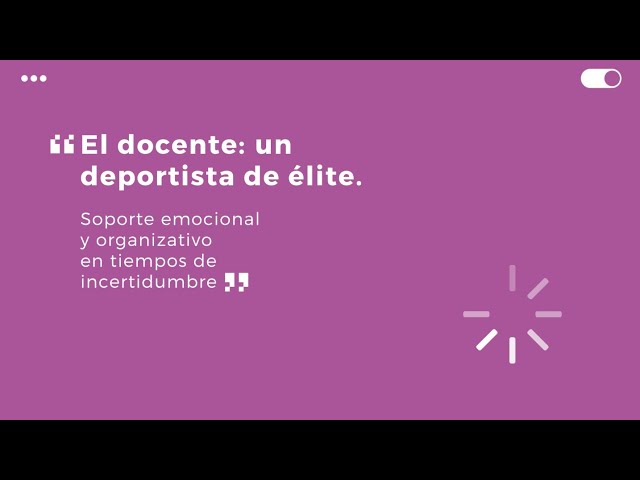 Event summary
88% of the teachers who attended the symposium admitted that they are currently feeling more stressed than before the pandemic, and almost half considered that they did not have enough support from the school's management.
Among the factors analysed, lesson planning and distance learning are the aspects that generate the most stress.
During the lively debate, the speakers highlighted a series of elements to be taken into account and which to work on in order to master  possible situations of stress that occurred, in this case with the clear example of the pandemic, but perfectly adaptable to any situation during the school year.
The experts talked in depth about how to take into account details such as preparation, responsibility, communication and taking care of oneself. They gave examples of all these aspects and useful tips for teachers to put into practice.
With regard to management teams, several possibilities were raised according to the speakers' experience of the implementation of support policies for teachers. These ranged from prevention ideas for rapid intervention to ideas related to different policies or types of organisations.
Teachers are  undoubtedly  elite athletes in a very changing world where  their role will be key and increasingly important.
Webinar full video
Speakers
Xesco Espar

Coach and expert in high performance

Trainer, university professor, high performance coach and inspirer. To reach the maximum performance you need talent and emotion. Maintaining it over time is a matter of habit.

Fidelma Murphy

Cognita Schools, Spain

Director of Education at Cognita Schools. With a wide international experience at the forefront of education, she leads the academic area promoting educational excellence in their schools.

Julia Merino

Innovation and teacher training

Teacher, Olympic athlete in 1992. She is responsible for the Reading Plan of the General Directorate of Innovation and Teacher Training of the Ministry of Education of the Junta de Castilla y León.