Event detail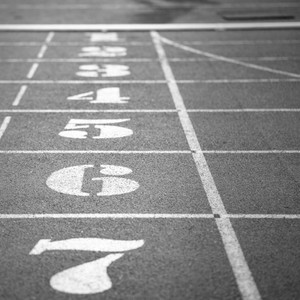 Report
Download a summary with the event conclusions
28 October 2020
6:00 pm (UK) | 1:00 pm (EST) | 19:00 h (ES)
Event in Spanish
El docente: un deportista de élite
Soporte emocional y organizativo en tiempos de incertidumbre
El coste emocional del curso pasado, unido a la gran incertidumbre que seguimos viviendo hoy, está haciendo mella en la salud emocional y la capacidad de reacción y organización de nuestros docentes. Por este motivo el primer evento de Re.school Bites se centra en ayudar a nuestros docentes a gestionar su tiempo y a paliar el estrés y la presión bajo la que viven en estos tiempos.
Xesco Espar, coach y experto en alto rendimiento, nos ayudará junto a Julia Merino y Fidelma Murphy a encontrar la mejor estrategia para lograrlo.
Speakers
Xesco Espar

Coach y experto en alto rendimiento

Entrenador, profesor universitario,coach para el alto rendimiento e inspirador. Para llegar al máximo rendimiento necesitas talento y emoción. Mantenerlo en el tiempo es una cuestión de hábitos.

Fidelma Murphy

Cognita Schools, Spain

Director of Education at Cognita Schools. With a wide international experience at the forefront of education, she leads the academic area promoting educational excellence in their schools.

Julia Merino

Innovación y Formación profesorado

Docente, atleta olímpica en el 92 y Responsable del Plan de lectura de la Dirección General de Innovación y Formación del profesorado de la Consejería de Educación de la Junta de Castilla y León.