Event detail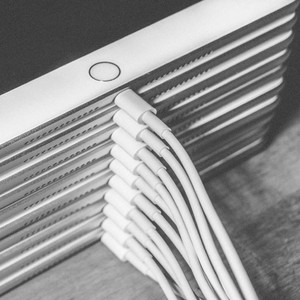 Report
Download a summary with the event conclusions
2 December 2020
5:00 pm (UK) | 12:00 pm (EST) | 18:00 h (ES)
There is no future without digital skills
How schools can prepare their students for the digital revolution
In the past months, schools have faced the biggest change in decades, but the need for digitalisation has already been a necessity since the beginning of the 21st century. Today, more and more schools have tablets or computers for their students but… what is the real pedagogical benefit of this? How does technology improve teaching and learning? Or, does it imply a hidden cost that no one's aware of with no real benefit? Join our next webinar to discover what experts think.
Speakers
Richard A. Carranza

NYC Department of Education, US

Chancellor at NYC Department of Education, he manages the city's public school system with over 1.1 millon students in over 1,800 schools. He believes that a great education changes lives.

Paul Jackson

Manorfield Primary, UK

Headteacher of Manorfield Primary and an accredited Local Leader of Education. Paul, a regular speaker at conferences, is passionate about creative education and inspiring learning experiences.

Hannah Margrett

St Paul's School, Spain

Head of English of St Paul's School and advocate for literature in the English language classroom. She was part of the team which brought iPads into the St Paul's classrooms, one of the first schools in Spain to do so.