Event detail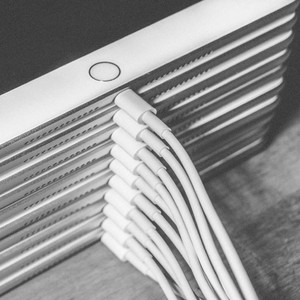 Report
Download a summary with the event conclusions
2 December 2020 Watch webinar
There is no future without digital skills
How schools can prepare their students for the digital revolution
Highlights
ICT as a diagnostic and prognostic tool
Personalise teaching and learning
Technology can actually shrink the world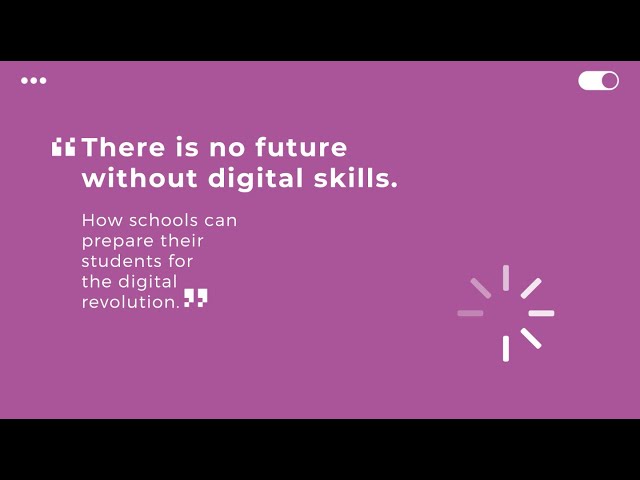 Event summary
53% of teachers who attended the symposium admit not having enough tools and training to promote digital skills in the classroom.
The three experts analyse the skills that students in the 21st century need to be successful in work and life in general: critical, creative and collaborative thinking, communication and the ability to learn how to learn.
Education technology
They also address the role, advantages, and possibilities offered by EdTech, as well as the transformations it implies, from modifications of the teacher-student relationship to the paradigm shift in the way of evaluating.
Finally, several learning challenges are identified that directly affect schools, teachers, students and families: the lack of time for lesson planning, the need for constant teacher training (especially in ICT), more flexibility and better curriculum planning, the reduction of ratios, the relationship with families and the digital divide.
Webinar full video
Speakers
Richard A. Carranza

NYC Department of Education, US

Chancellor at NYC Department of Education, he manages the city's public school system with over 1.1 millon students in over 1,800 schools. He believes that a great education changes lives.

Paul Jackson

Manorfield Primary, UK

Headteacher of Manorfield Primary and an accredited Local Leader of Education. Paul, a regular speaker at conferences, is passionate about creative education and inspiring learning experiences.

Hannah Margrett

St Paul's School, Spain

Head of English of St Paul's School and advocate for literature in the English language classroom. She was part of the team which brought iPads into the St Paul's classrooms, one of the first schools in Spain to do so.